Ramadan & Health
The holy Ramadan month is a special spiritual month that changes the ongoing routine all over the year and means a lot to all Muslims around the world due to its health & spiritual benefits and effects.
Below is some -not limited to- of the Ramadan fasting benefits:
Organize blood pressure levels
Protection of heart & circulatory system
Get rid of excess weight
Cure addictive cases
Treatment of disorders and problems of the digestive system
Boost immune system health & get rid of toxics through a process called autophagy
Heal skin diseases
Heal rheumatism diseases
Brain activities activation
& Also here are some of the good fasting effects on spiritual area:
Resolve mode swings & lower the depression levels
Help in learning self discipline
Feel calm & relaxed
Learn to be patient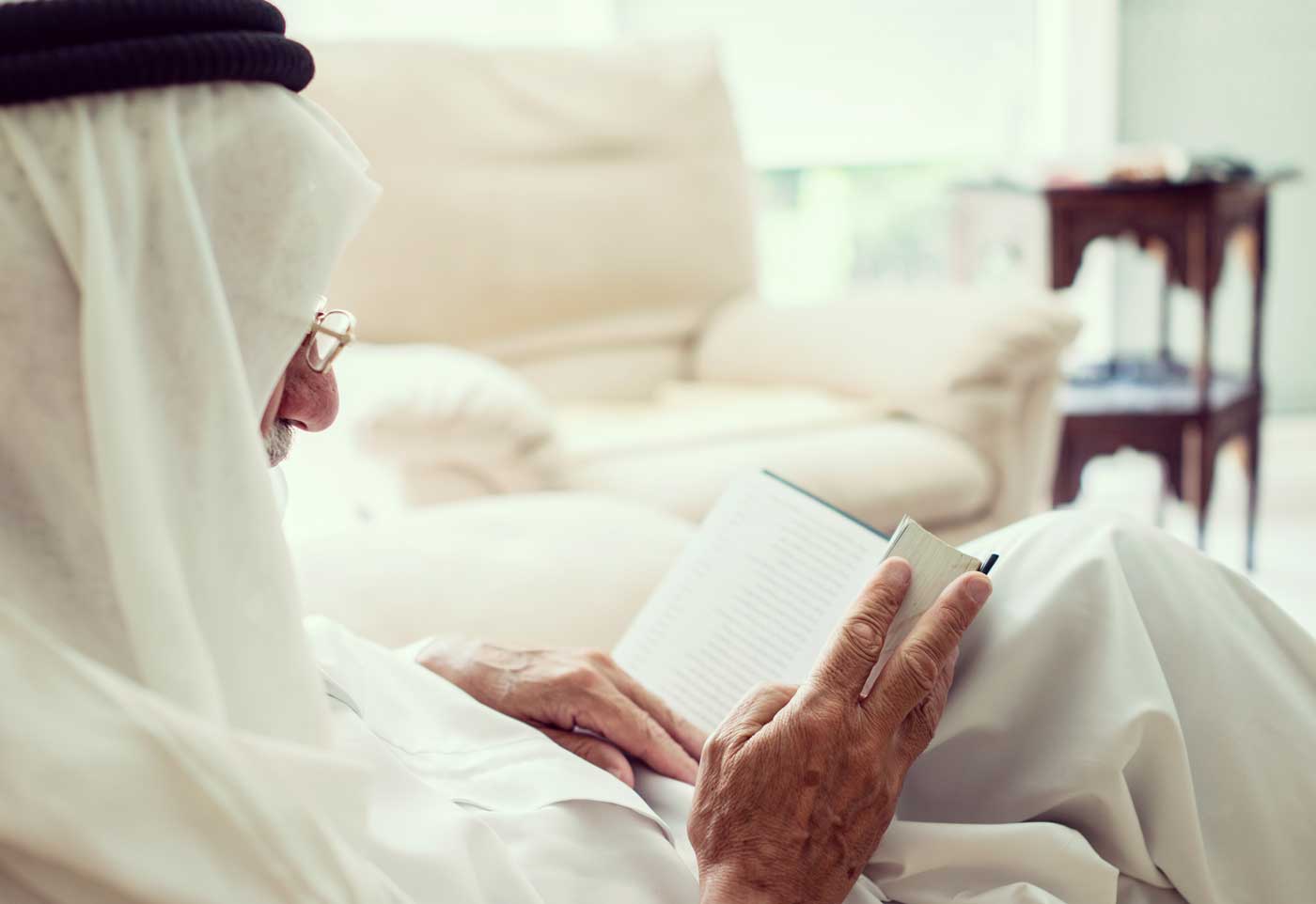 To get benefited from fasting the body should be prepared properly and down there is some actions that can be taken to guarantee better body health during ramadan:
Be sure to eat a healthy and balanced breakfast depends heavily on the fibers in vegetables, fruits and dates, and to reduce sugars and fats as much as possible.
Be sure to drink 8 glasses of water during the breakfast period and distribute a cup of water every hour or half an hour to provide the body need and avoid droughts and fatigue.
Take care to take enough sleep from 6 to 8 hours a day, where lack of sleep to feel tired, fatigue and headaches.
Take care of exercise, whether walking or simple exercise on a daily basis or not less than 3 times a week in order to achieve the maximum benefit of fasting.
Take care to eat the meal and delay and include the nutrients needed by the body.
Ramadan Kareem everyone!